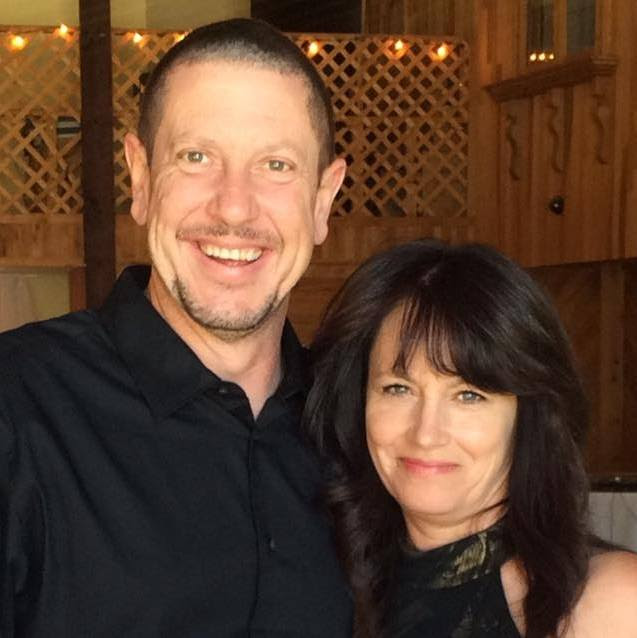 How We View Buying And Selling Real Estate...
There are many steps involved in achieving a successful closed real estate transaction and for some the experience can be daunting, but it doesn't have to be. People buy and sell homes for many different reasons and every transaction is unique so trusting in someone to help you through the real estate process is immeasurable. Lane and I feel it is our responsibility to create an experience that is both smooth and as stress free as possible. We listen to our clients, it is one of the most important aspect of what we do. Knowing the "WHY" behind their decision to buy or sell and what their future plans are after the transaction is closed is the most crucial of the communication process. It is what forms their trust in us, a long lasting relationship, and repeat business.
Our driving force is for the client to go through the entire experience knowing they were supported, heard and that we exceeded their expectations. Getting them to the closing table with a smile, now that is our reward!