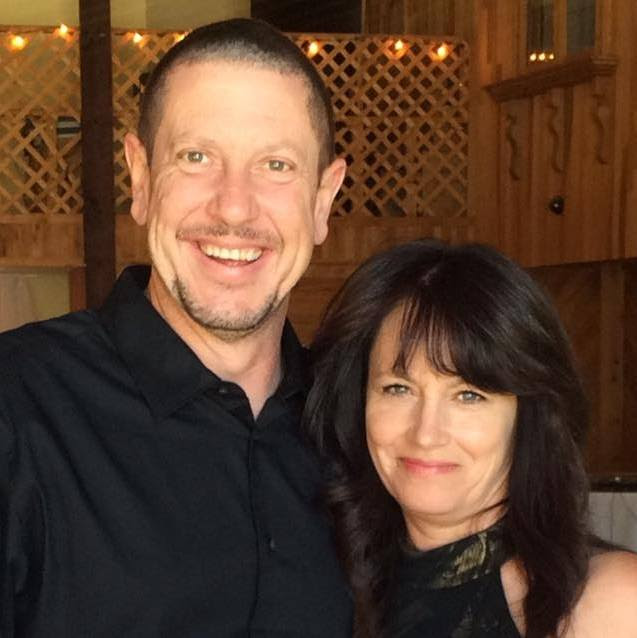 How We View Buying And Selling Real Estate...
With the many steps involved in achieving a successful closed real estate transaction, we feel it is our responsibility to make this experience, for our clients, as smooth and stress free as possible. People buy and sell for many different reasons and every transaction is unique, so listening to our clients is one of the most important aspect of what we do. Understanding the clients end goal is our top priority. Knowing why they are buying or selling and what their plans are after the transaction is closed helps us form that lasting relationship and lends us to better help with their future real estate ventures. What it all comes down to for us; Making sure our clients experience a smooth transaction, that is our focus.

Understanding all of the entities of a real estate transaction can be daunting but it doesn't have to be. Trusting in someone to help you through that process is immeasurable. Our driving force is for the client to go through the entire experience with as little stress as possible. Getting them to the closing table with a smile, now that, is our reward!